The Challenge of Increasing Home Deaths
The pandemic has brought death, dying and grief into the public consciousness in a way that most of us have never seen before. There were nearly 700,000 deaths in the UK in 2020, compared with just over 600,000 the previous year. As is often observed, the impact of this level of loss on society is profound and will remain with us for generations to come.
Within these shocking numbers, there is one important trend that has in part got under the radar. The number of people dying at home has increased significantly. In the first year of the pandemic, an additional 1,000 people died in private homes every week. With only a small percentage of those coming because of Covid, it is likely that these higher levels will continue into the future. Fortunately, while deaths in hospitals and other clinical settings are now falling, data from the Office of National Statistics shows that deaths in private households remain high.
Given the pandemic that is forcing us to separate from the rest of society, there is little evidence of what experiences these people had in their own four walls and how well they were looked after at the end of their lives. This is particularly worrying.
It is also worrying that, according to a new analysis of the Dying Matters campaign, despite the fact that it wants to open the country's eyes to death, dying and mourning, the UK public still does not know how to plan , and is afraid of the end of their life or that of their loved ones. This makes us ask: what happens behind closed doors and are people ready to die?
VideoOpinion leadersPresented
Medical Defense Union (MDU)
VideoOpinion leadersPresented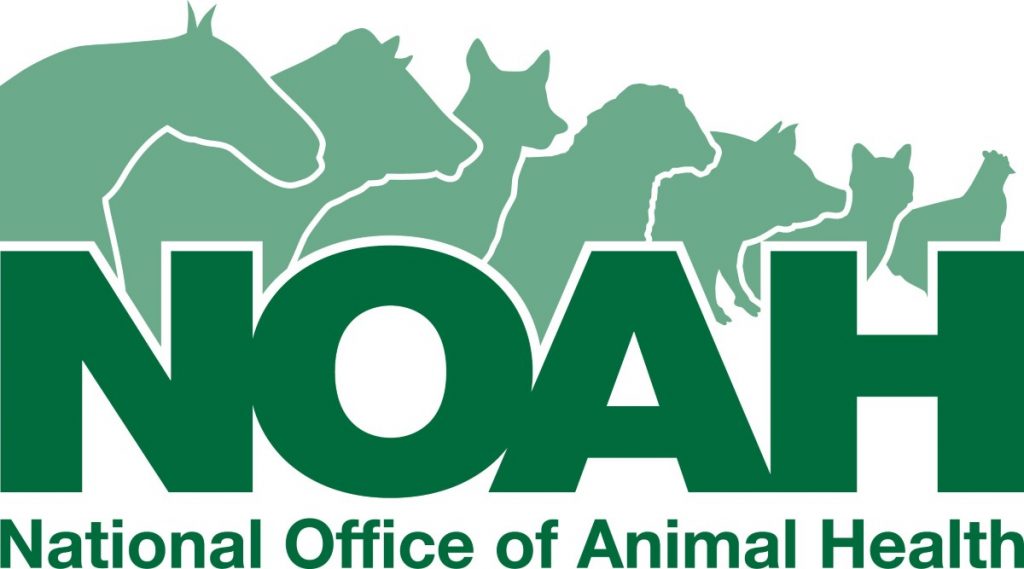 National Office for Animal Health (NOAH)
While the pandemic has changed public awareness of death and dying, millions are still reluctant to approach this persistent taboo subject. They lack the confidence, knowledge, and language to do this.
In fact, we have found that there are still significant differences between what people want and what they can achieve in reality. In a survey we conducted, only 13 percent of people said they let a close friend or relative know where they would like to be when they die, and only 20 percent of adults in the UK believe they can control where they die . Fewer than 31 percent say they take the necessary precautions to ensure death-related wishes can be granted.
These results provide a worrying indication that many UK adults instinctively have preferences and desires about their death, but few are confident that they will or can be fulfilled.
We have a good understanding of what people want; Comfort, company, pain relief and good care. However, our survey results show that little is known among the general population about which clinical services are available in which settings. Worryingly, only a third of people believe they can be cared for at home at the end of their life, and only a quarter are confident that if they were at home at the end of their life, they would not be in pain. These findings pose a major challenge to the health and social sectors that we must face.
There is no "right" or "wrong" place to die; It depends on a person's clinical and emotional needs at the time, as well as their social and spiritual preferences. But what is crucial is helping people understand how to implement these plans for themselves and those they love, as well as helping them be in a good place to die, whether by making sure to see friends and family, organize their finances, plan their funeral or implement medical plans.
Mary, whose mother Arna, 91, died in January 2021 in the dementia section of the Cliveden Manor Nursing Home – where she considered herself her home – described the "exemplary care and attention of the nursing home staff" that was so important.
"The nursing home staff took the time to explain what could happen to me and they treated them with absolute dignity until the end. For example, she was washed and dressed every day, although it was obvious that she wasn't long gone, "explained Mary.
"You've helped me feel empowered that in the mother's last days the family had choices and options, and especially how personal she could be." Arna could stay in her own bed at the nursing home, and although it was the height of the covid pandemic, Mary could be by her mother's bed in her final days as well.
The palliative and end-of-life care sectors have urgently reshaped the role of services and workers to respond to the sudden surge in demand during the pandemic by expanding community provision and supporting nursing homes where possible. Nurses, health workers, porters, doctors, and others have made heroic efforts to ensure that families like Mary and Arna receive the care and attention they deserve.
However, this short-term emergency response must lead to longer-term systemic change to ensure that people always have access to the care they need, whether they are at home, in a hospice, hospital, or nursing home. We want to boost that conversation this week during Dying Matters Awareness Week and welcome the publication of the cross-sectoral ambition framework for palliative and end-of-life care next week next week.
To drive the changes we need, we first need to better understand the experiences of people who are dying and their families, especially in private homes, over the past year or so. Death is a difficult subject, we know that. But it is our job in health and social services to lead the way in violating this taboo so that people feel safe and are able to share their stories and experiences.
It is then up to us to respond – to make sure that the system we have built puts people first and that as many people as possible are in a good place at the end of their lives.
Visit the Dying Matters website to learn more about www.dyingmatters.org/AwarenessWeek